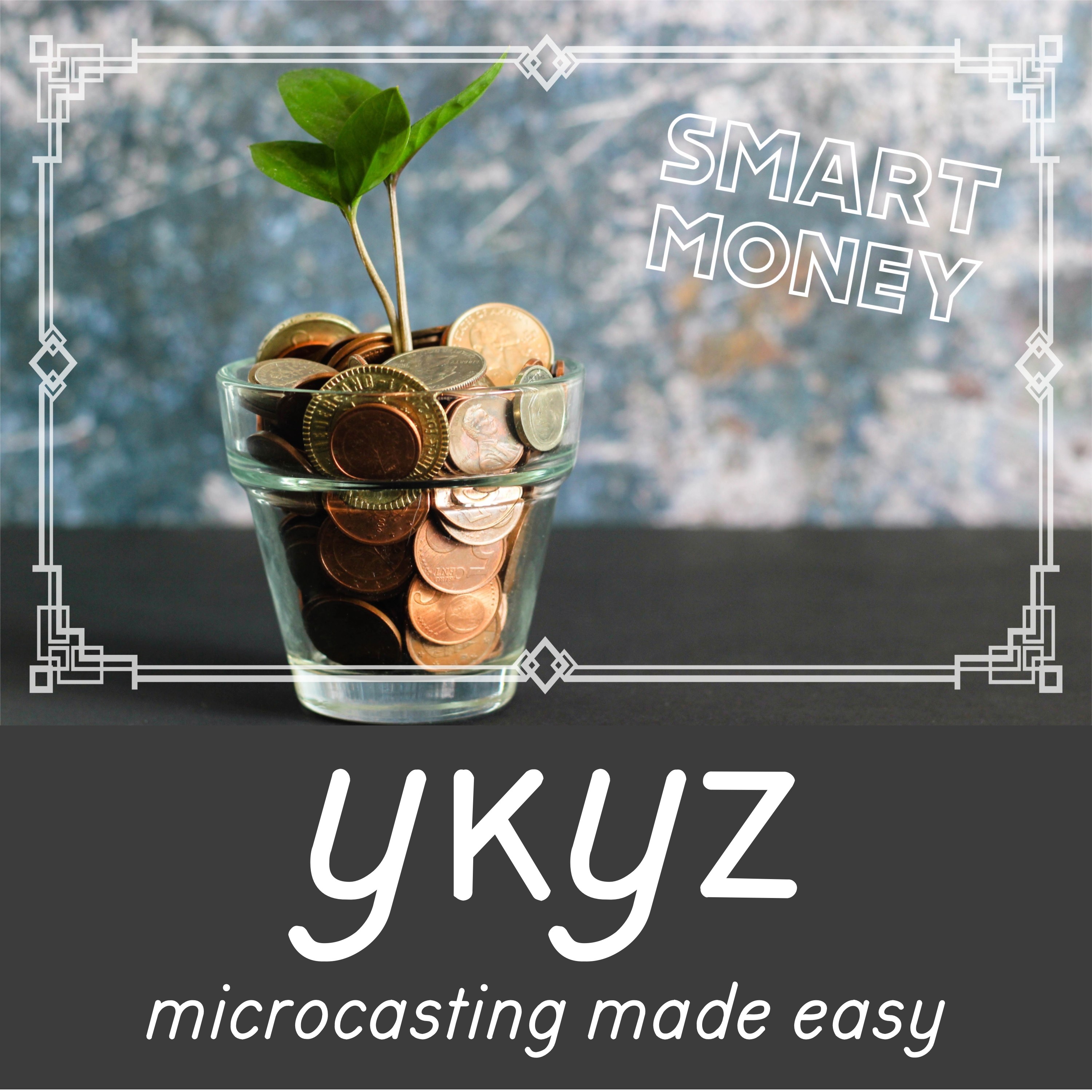 What is your username on ykyz?
My username on ykyz is SmartMoney.

What do your friends and family call you?
I prefer to go by Becky.

Where are you from?
I am originally from the Pennsylvania Area. However, I now call Nebraska my home.

Do you have an occupation outside of microcasting?
I do. It's one of the hardest jobs there is. A stay at home mom!

What got you into microcast on ykyz?
It's a quick alternative to blogging, and you get to actually interact with people.

What does your microcast focus on most?
I try to focus on saving money and spending it smart. It's been a passion of mine for quite some time, especially after I got married and we wanted to buy a house.

Do you have any kind of creative process for your episodes?
It depends. Sometimes the topics come easily, other times I really have to think. I try to stay relevant and address topics like investing as well as tips to save money in small ways.

Do you use scripts when recording episodes?
For me, it's a must. It's nice to have a transcribed copy in case I ever want to use these notes, and if I talk "freestyle" I say "um" way too much.

Any other facts you want us to know about?
Well sure! I like fries, my favorite color is blue, I can play the clarinet, and I spend way to much time watching clips of Brooklyn Nine-Nine on YouTube. That's me in a nutshell.